Are you looking for the best places to stay along the  Wild Atlantic Way this Summer?
Irish Landmark Trust has 9 unique self-catering heritage properties located along the Wild Atlantic Way.
Choose from Termon House in Northwest Donegal where the Wild Atlantic is right on your doorstep to Galleyhead Lightkeepers' Houses in the sunny Southwest. In between you can choose from a unique and quirky collection of properties that include the following:
Irish Landmark Properties along the Wild Atlantic Way
Railway Crossing Cottage, Co. Donegal
St John's Point Lightkeepers' Cottages, Co. Donegal
Schoolhouse at Annaghmore, Co. Sligo
Loop Head Lightkeeper's House, Co. Clare
Galley Head Lightkeepers' Houses, Clonakilty, Co. Cork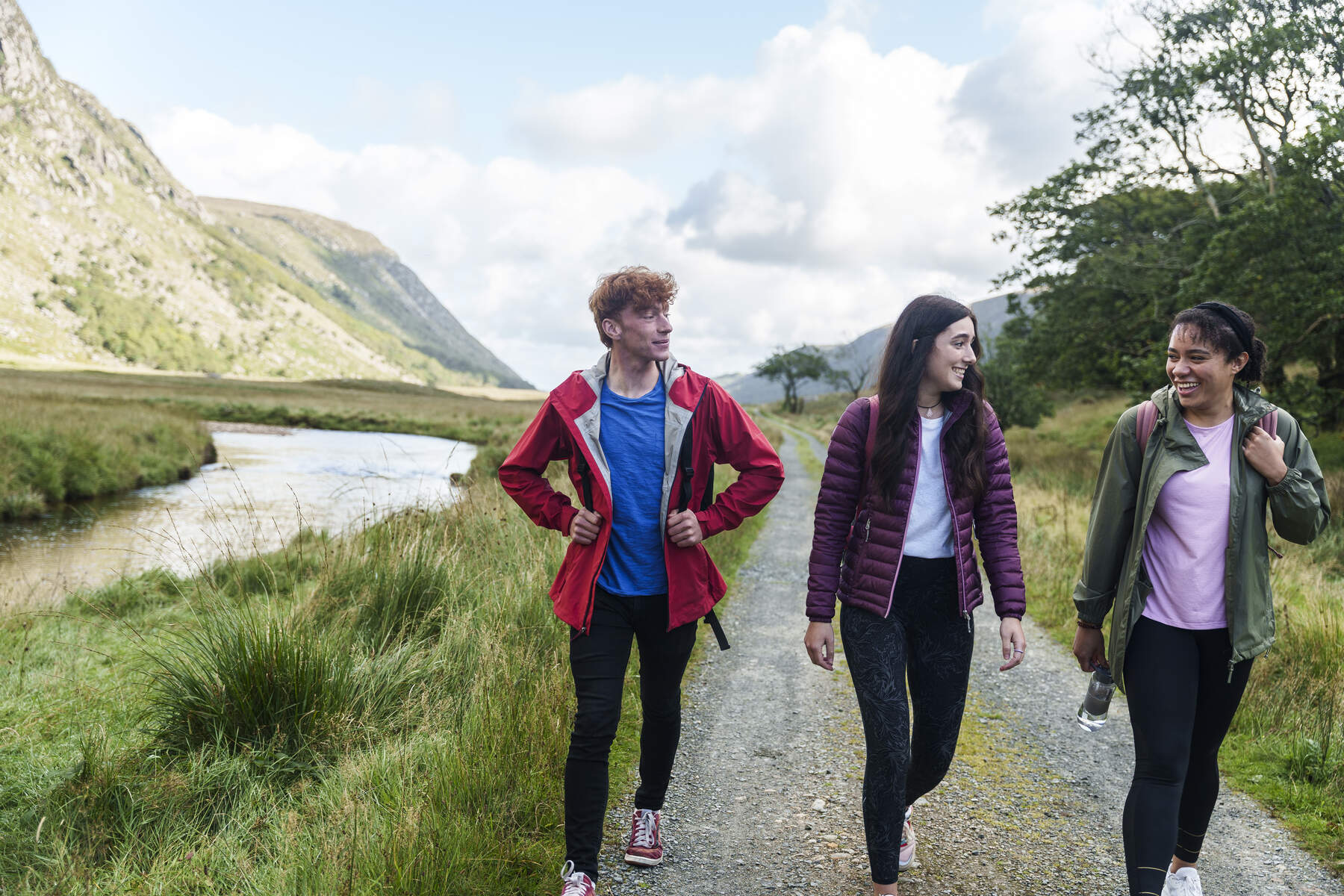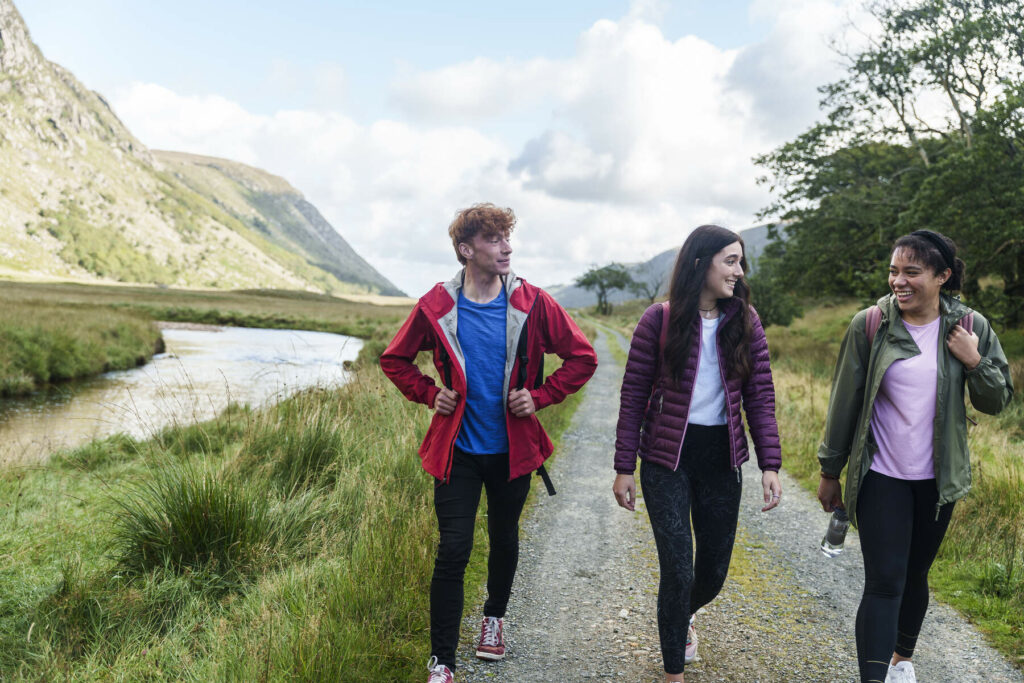 Irish Landmark Trust properties are ideal for couples, families and groups to enjoy a short break in a unique heritage building. By choosing to book an Irish Landmark Trust property you are joining a community of people who are helping us in our mission to save, share and sustain built heritage in Ireland.
To view the best places to stay along the Wild Atlantic Way click here.