Batty Langley Lodge, Co. Kildare
An elegant two-storey building with seven stone pinnacles, Batty Langley Lodge is an ideal romantic bolt-hole for those looking to retreat from everyday life.
Located at the end of a country lane with the river running below, this is a place to make really special memories.  The appeal lies in its quiet location, with the bonus of the pubs and restaurants of Celbridge at the end of a lovely walk through the parkland estate.
It boasts a gorgeous bedroom and sitting room and a well-stocked library and a lovely stove to curl up at the end of the day.
It is due to the generosity of OPW that this building is available for our guests. 
At night the woods, meadows, and water courses become the playing ground of up to six recorded bat species. Bat-watching equipment is provided.
The view from the living room through the neogothic windows!
Strolling through the grounds of Castletown house at any time of the day, at any time of the year, is simply wonderful!
1 Double bedroom
Gas Fired Central Heating
Stove in the Sitting Room
Electric Oven
Microwave
Dishwasher
Washing Machine / Dryer
Fridge with small icebox
Towels and Linen Provide
Hair Dryer
Iron & Ironing Board 1 Bathroom
Radio
Parking for 1 car
There may be maintenance work carried out by the OPW around the property from time to time. ILT only has responsibility for the property and immediate gardens surrounding the property.
The bathroom at this property is neat and while it can accommodate most people, taller people sometimes find the shower a challenge.
Batty Langley Lodge is located at an entrance gate to Castletown House and Parklands.  This location can be very busy at times with members of the public using the access gate at Batty Langley Lodge to enter the park.  
Irish Landmark properties that welcome a pet may not have secure enclosures.  It is vital that you supervise your pet during your stay.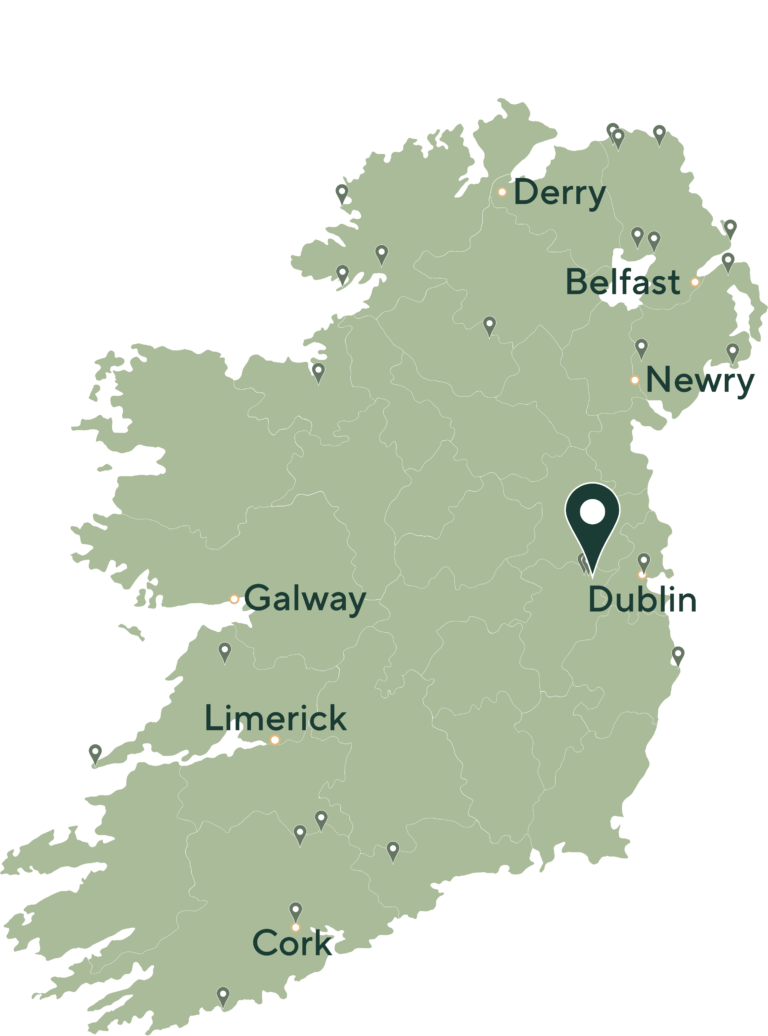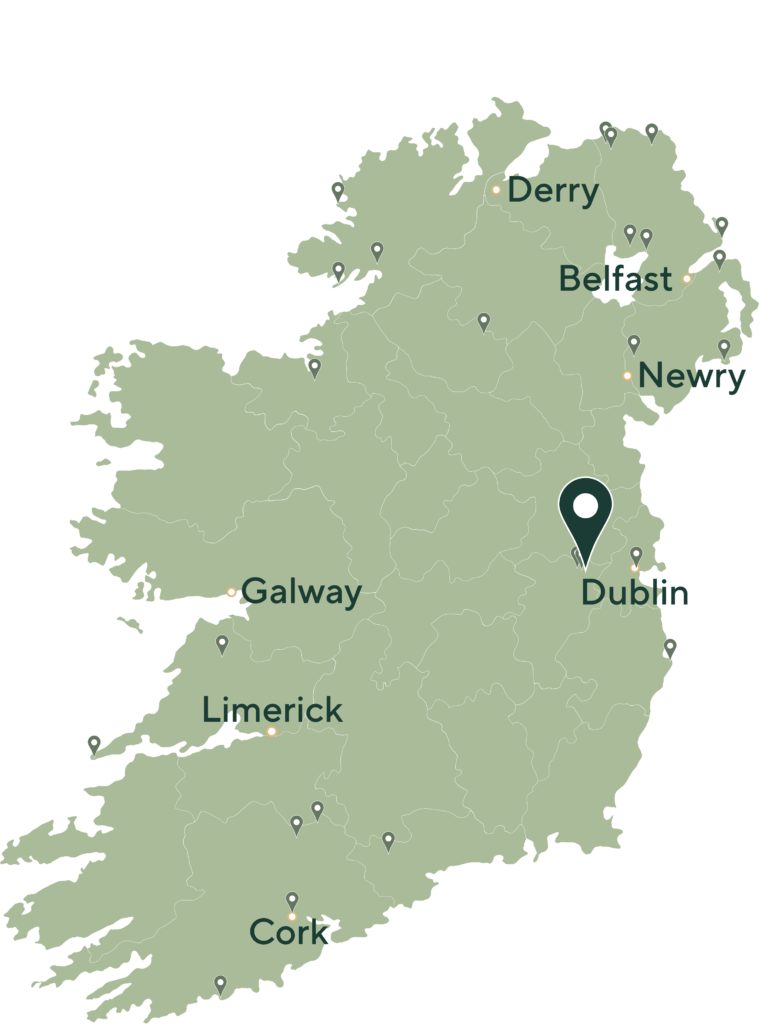 Click arrival date for cost of stay
This elegant two storey building with its seven stone pinnacles was designed to be viewed from the River Walk below as part of the planned landscape surrounding the world famous Palladian Castletown House.
Thomas Conolly and Lady Louisa inherited Castletown in 1754 and turned Castletown demesne into one of the great designed landscapes of Ireland, visited and admired by both foreign and native visitors until its period of decline in the nineteenth century
Based on a design for a 'Gothick Temple' taken from Batty Langley's book Gothic Architecture published in 1747, the façade of the lodge was added to the existing rectangular cottage in 1785.   Thus the lodge became known as the 'Batty Langley Lodge'. Situated far from the town of Celbridge and on the very edge of the estate, the buildings privacy made it a suitable location for the priviledged nobility to indulge their fantasies and escape to the lodge to don the mask of simple farmwives or dairymaids.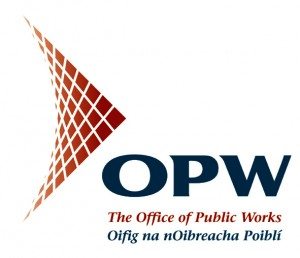 Conservation of Batty Langley Lodge was 100% funded through OPW.
HOW TO BOOK AN IRISH LANDMARK HOLIDAY :
It is possible to reserve dates online at www.irishlandmark.com but bookings are not confirmed until a confirmation email is received from the bookings desk.
BOOKING:  
Your booking must be for holiday purposes only.  Irish Landmark reserve the right to refuse hire for purposes other than holiday accommodation. When you make a booking, you accept full responsibility for all persons who will use or visit the property during the period booked.  When you book, you agree to indemnify us against all loss and damage arising directly or indirectly to the property and its contents from any deliberate or negligent act or omission by yourself, or any person accompanying you.
CONTRACT OF HIRE:
The hiring contract shall be between the Hirer and Irish Landmark and made subject to these Booking Conditions . The Contract of Hire is not effective until Irish Landmark dispatches to the Hirer written confirmation of a booking.
"What a wonderful house in a wonderful setting!"
"Quaint, charming – a great place to 'chill out' and relax. Will definitely be back again. Great weekend"
Holiday at Batty Langley Lodge
"We had a memorable stay in Batty Langley Lodge and thanks to Breda we managed to see hidden gems close by as well as the birth and final resting place of Arthur Guinness. The house was well worth a visit as well as the coffee shop and gardens. Lovely river and park walks. We were able to travel into the city by bus as Celbridge is only 20 mins walk through the park. Could find nothing to fault." ( C Mernagh)
"Had a great few days on the grounds of Castletown Estate. Batty Langley is a little haven of peace and restfulness. We really relaxed and walked the grounds 2/3 times a day. You felt like you were in a world of your own. Did a house tour of Castletown House and very informative and interesting. We had a little puppy, and it was a great location to let him off the lead and socialize with other dogs. Batty Langley is unique and kept as close as possible to its original design. Really enjoyable weekend." (D.Sosby).
Breda Konstantin is the House Manager at Batty Langley Lodge. A keen historian, Breda is chair of the Tea Lane Graveyard Committee and also offers guided tours of Celbridge. Breda loves to give guests the rundown on the history of the building and the estate.
Local Points of interest: