Annes Grove, Co. Cork
A miniature Medieval Castle, Annes Grove was designed and built in 1853. Annes Grove is a fun and unique building that oozes charm and character.
It has a medieval fairytale feel to it and the quirky gothic design is a delight.  It has a wood-burning stove that provides a cosy feel on cool evenings and a patio with garden furniture to enjoy a morning coffee or al fresco dinner.
Living like a King and Queen in your very own fairytale castle for a short break.
Dining Al fresco on the patio.
The Lodge is located on the Annes Grove Estate and Gardens. The gardens are open seasonally from April to September. Please note there is no direct access from the lodge. The gardens are accessed through the main entrance to the estate. Please check HERE for up-to-date information on opening times at Annes Grove Gardens. 
1 Double Bedroom – adults only
Electric Central Heating
Wood Burning Stove in Sitting Room
Electric Oven
Microwave
Fridge/Freezer
Towels and Linens provided
Hair Dryer
Iron and ironing board
Cooking Utensils and Equipment
Bathroom, with shower
Patio Area with patio furniture
Radio
Parking for 1 car
Special Notes:   Access to the bedroom is by way of a narrow winding stone stairway. The property is located beside the access gate for the Estate and Gardens.  Guests can access Annes Grove Gardens via the main entrance to the estate only there is no direct access from the Gatelodge.
Please note:  Irish Landmark properties that welcome a pet may not have secure enclosures.  It is vital that you supervise your pet during your stay.
An intensely romantic property, Annes Grove is built in Gothic style, the building being a medieval castle in miniature. It is situated at the junction of three quiet country roads and surrounded by mature beech trees, which cradle the property and stonewalls. Inside timber ceilings, wood floors, stone arches, and snug rooms make this property an idyllic setting for those looking for a romantic break.
Annes Grove was designed by Benjamin Woodward, of the distinguished firm of architects Deane and Woodward in 1849. Since Woodward designed only two gatelodges of this type, it is of some architectural importance. The lodge, prior to restoration, had not been lived in since the 1940s.
HOW TO BOOK AN IRISH LANDMARK HOLIDAY :
It is possible to reserve dates online at www.irishlandmark.com but bookings are not confirmed until a confirmation email is received from the bookings desk.
BOOKING:  
Your booking must be for holiday purposes only.  Irish Landmark reserve the right to refuse hire for purposes other than holiday accommodation. When you make a booking, you accept full responsibility for all persons who will use or visit the property during the period booked.  When you book, you agree to indemnify us against all loss and damage arising directly or indirectly to the property and its contents from any deliberate or negligent act or omission by yourself, or any person accompanying you.
CONTRACT OF HIRE:
The hiring contract shall be between the Hirer and Irish Landmark and made subject to these Booking Conditions . The Contract of Hire is not effective until Irish Landmark dispatches to the Hirer written confirmation of a booking.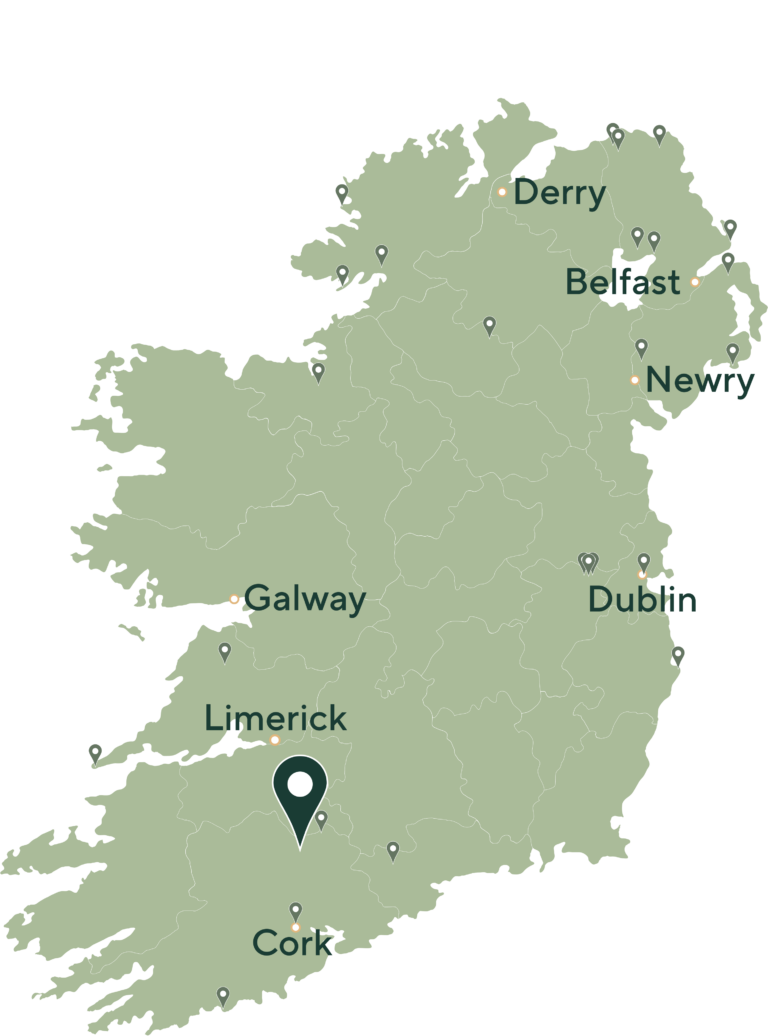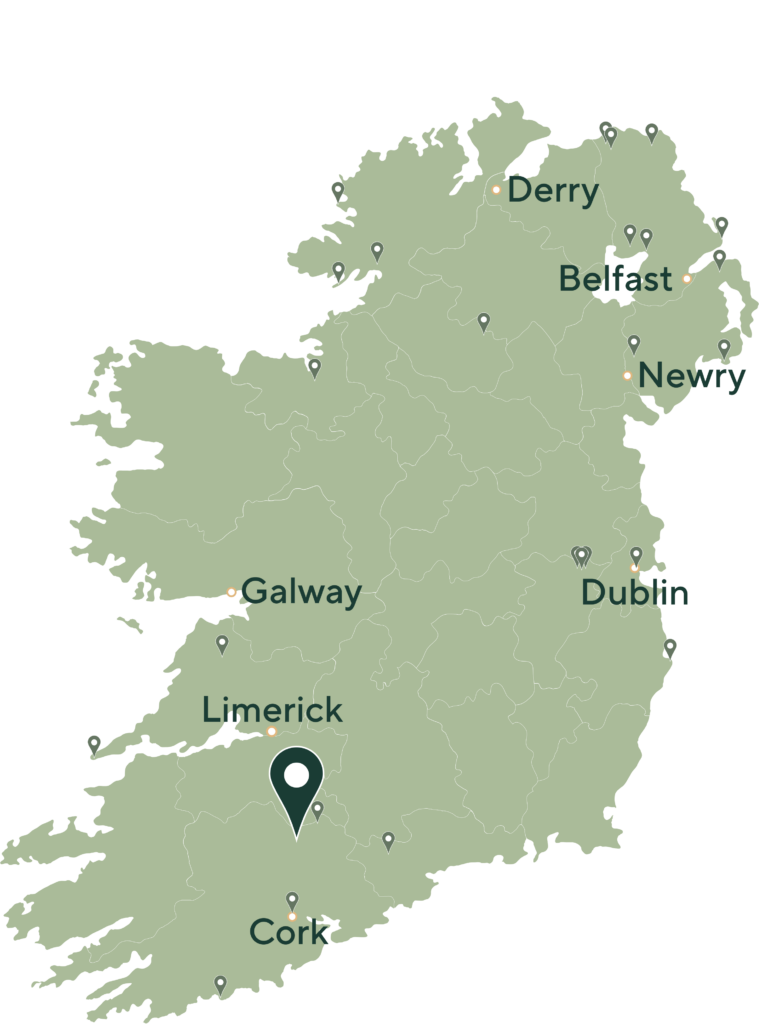 Click arrival date for cost of stay
"My husband and I stayed at Ann's Grove Castle and oh my gosh what a place! Well appointed, comfortable, authentic and so peaceful. I think it was one of the top two places we stayed while we were in Ireland. Be sure to go over to the Annes Grove Gardens, they are amazing. We will tell everyone in The States what a wonderful stay we are there."
"We had a wonderful few days away from the hustle and bustle of city life in our magical castle. It was like walking into a fairytale. The walk by the river has to be the most romantic place in the world!!"
"What can we say, absolutely magical. We would happily stay here for another week or two if that was possible. This place is beautiful and so full of happiness. I can safely say that this has by far been my favourite little trip away and for once I am not longing for my own bed!"
Teresa Relihan is the House Manager at Annes Grove Miniature Castle. Teresa loves to welcome guests and tell them about the local area.
Local attractions: